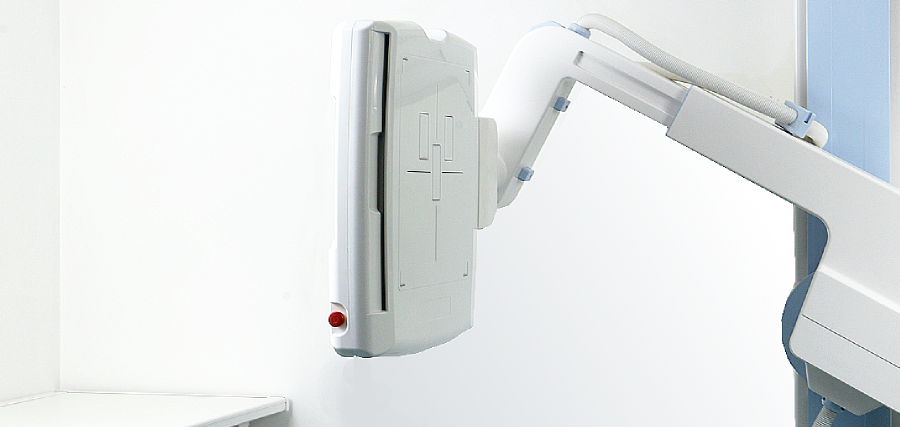 Digital Rad Systems SDR X
Simple, reliable, economical, and performance.
A range conceived to meet your requirements.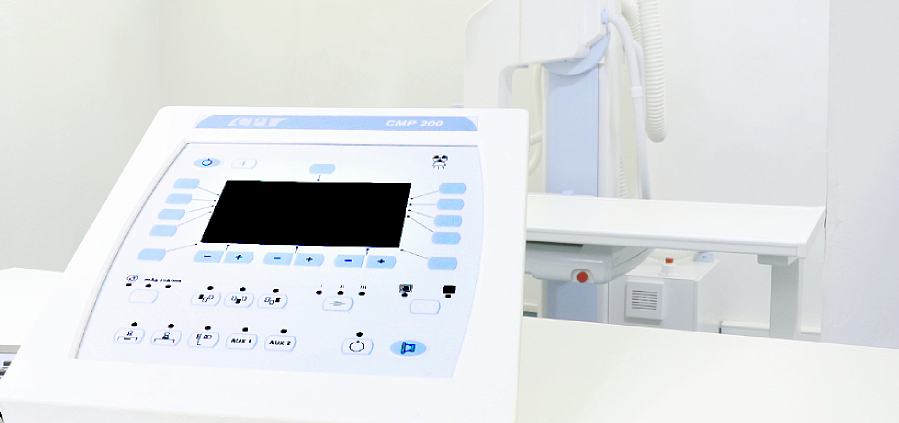 CPI CMP 200
High performances X Ray generators - Famous for their reliability.

Flat panel detector 4343 SCC
Upgrade your analog rad room easily !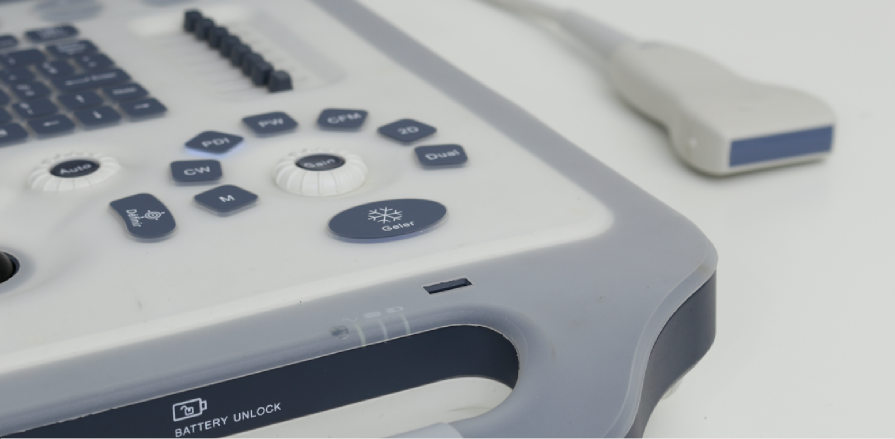 Portable doppler color ultrasound unit - EMP G30
High tech with small price.